Private Healing Retreat
Three Day Holistic Retreat
Join me for three days of renewal and retreat in the high desert of New Mexico. Bordering Native American lands, my semi-off grid retreat in El Morro sits near the top of Oso Ridge at 7700'. Overlooking the El Morro Valley, breathtaking views of Los Gigantes and the El Morro Monument offer participants a deep re-connection to the earth. Elk, Deer, Antelope and Turkey all make this land their home. The sacred land itself provides healing and personal spiritual growth.
A personal retreat created for men or women. Optional events include a Sweatlodge Experience, Sound Healing, Medicine Walk, and Medicine Wheel Ritual. The retreat concludes with a ceremony to bring heightened consciousness back into your everyday life.
Ritual provides us with many answers about our lives - as mythical experiences speak the language of the soul. This is a retreat to strengthen a connection with one's higher self and deepest inspiration.
Days begin with Breakfast and morning Dreamwork, including an optional session in our Body Sound Chaise, a sound healing chair that induces lucid states of consciousness. Afternoons are for leisure, or private time to hike and reflect in the mountains. There are many attractions nearby, El Morro Monument - within view of your room or tent (nearby Cabin optional), the Wolf Sanctuary, Ice Caves, Multiple Spiritual Healers, and other events. (Though I do recommend keeping ones focus on the internal world, limiting activities, while allowing this powerful land to bring healing and new awareness.)
After Dinner, evening ritual, conversation or counsel concludes the day.
Recommendations: Completion of the eCourse in Dreaming, though not required.
See contact for additional information.
Fees: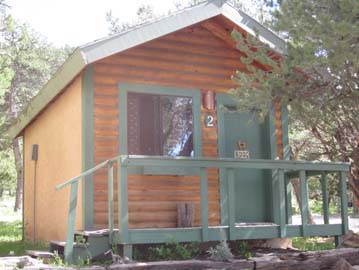 $600 per person for Tent Camping or Dream Room stay.
$800 per person for Cabin Stay, in neighboring El Morro Village.
If traveling by plane or bus and require pickup from Gallup, Grants or Albuquerque, $50 - $100 each way.
$100 deposit required to confirm your date.
(Partial work scholarships are available.)
Dates:
Ongoing - not available during severest winter months.
Facilitator:
Location:
DreamCamp Retreat
El Morro New Mexico
Retreat Includes (all optional):
Morning Dreamwork
Dreaming Chair Session
Fire Ceremony, Drumming
Sweat Lodge (When available)
Spiritual Ceremony
Evening Spiritual Counsel
Healing Ritual
Optional Day Tour of El Morro
or Wolf Sanctuary
Learn about:
Out of Body Travel
Dream Interpretation
Spirit Communication
Intuitive Guidance
Developing the Third Eye
Visions and Lucidity
Spiritual Purification
Fire Spinning Basics 🙂
Tent Camping or Dream Room Stay - Optional Cabin available for an additional fee (See Pricing Above), a few miles away in El Morro Village.
Some meals prepared or hosted at a nearby Cafe - Three days and two nights - Dinner on your arriving day, through breakfast on the last day.
Private Retreat - What to Bring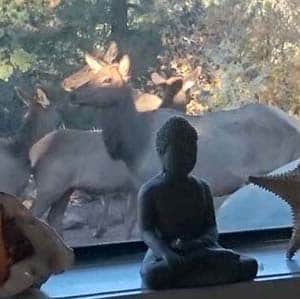 Click to return to the Holistic Healing Retreat Page
Private Spiritual Retreat New Mexico