Vision Quest Preparation
Vision Quest Preparation and hosted Quests in New Mexico.
Prepare and take part in a one day and one night vision quest. Tailored to your specific life situation, I will assist you during the preparation and be your support during the quest. Quests take place in the high desert east of Albuquerque New Mexico or in the mountains of Middle Tennessee. Currently in New Mexico.
The people of ancient cultures have often sought ways to find a deeper connection to themselves and more closely align their lives with their truest desires. Although the searches have often been outside of oneself, in the physical world, many have found a more direct source to lead them in their expression in our world - Guidance from ones inner world.
This is the purpose of the Vision Quest, to find internal guidance.
See contact to request additional information or view the Vision Quest Video.
We now have a Body Sound Chaise, a sound healing chair that helps to induce a higher state of consciousness and replicate to a degree, the lucid awareness you might experience in a vision quest. For more information about the chair, what to expect in an experience and how to potentially incorporate it into your vision quest, click the sound healing chair link above.
Fee: sliding scale. Partial work exchange is also possible.
Quests require two months of preparation that includes, journaling, contemplation, prayer and mild fasting. Skype or telephone sessions before and after the quest are provided.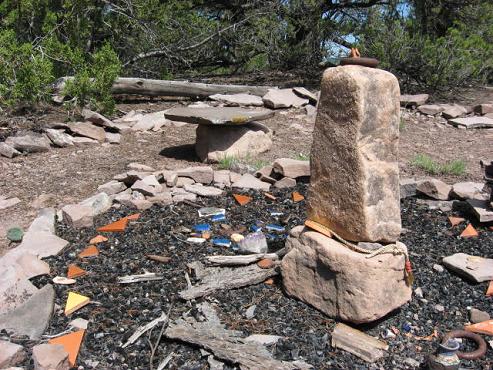 Vision Quest New Mexico