Spiritual Apprenticeship
Ongoing Summer Programs in El Morro New Mexico
El Morro's ancient land of the Anasazi Indians is today home to an eclectic community of actors, directors, artisans, organic farmers and spiritual healers. The Art Gallery, Inscription Rock Trading Post, Ancient Way Cafe, El Morro Feed/Seed and Natural Food Store, all sit together at the Eastern Base of the Rock in El Morro Village . . .
Weekly Summer Programs offered June through September. Up to 30 day apprenticeships available to ongoing students. Students complete a total of 20 hours of work exchange each week on various projects on the land - Learn about carpentry and off grid living. Early mornings are spent on spiritual discovery and dreamwork, with optional daily dream chair sessions. Various activities are available in the community.
Fee: $100 per week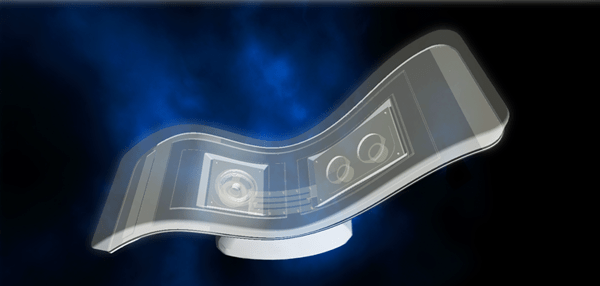 Spiritual Chair Healing Sessions with John Stone

Ancient Way Cafe and Cabin Rental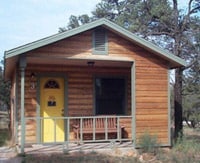 Ancient Way in El Morro Village offers cabins, camping, (New Bath house under construction), Food and RV Parking with year round availability and access. Click the (Cabin Rental) link above for contact.
Considering a visit to El Morro . . . .
El Morro is just 40 minutes south of Grants NM on Hwy 53. (Grants is about an hour west of Albuquerque on I40.) Even though winters can sometimes be unpredictable, Highway 53 usually offers year round access . . . .
Spiritual Apprenticeship in El Morro New Mexico - Near Albuquerque